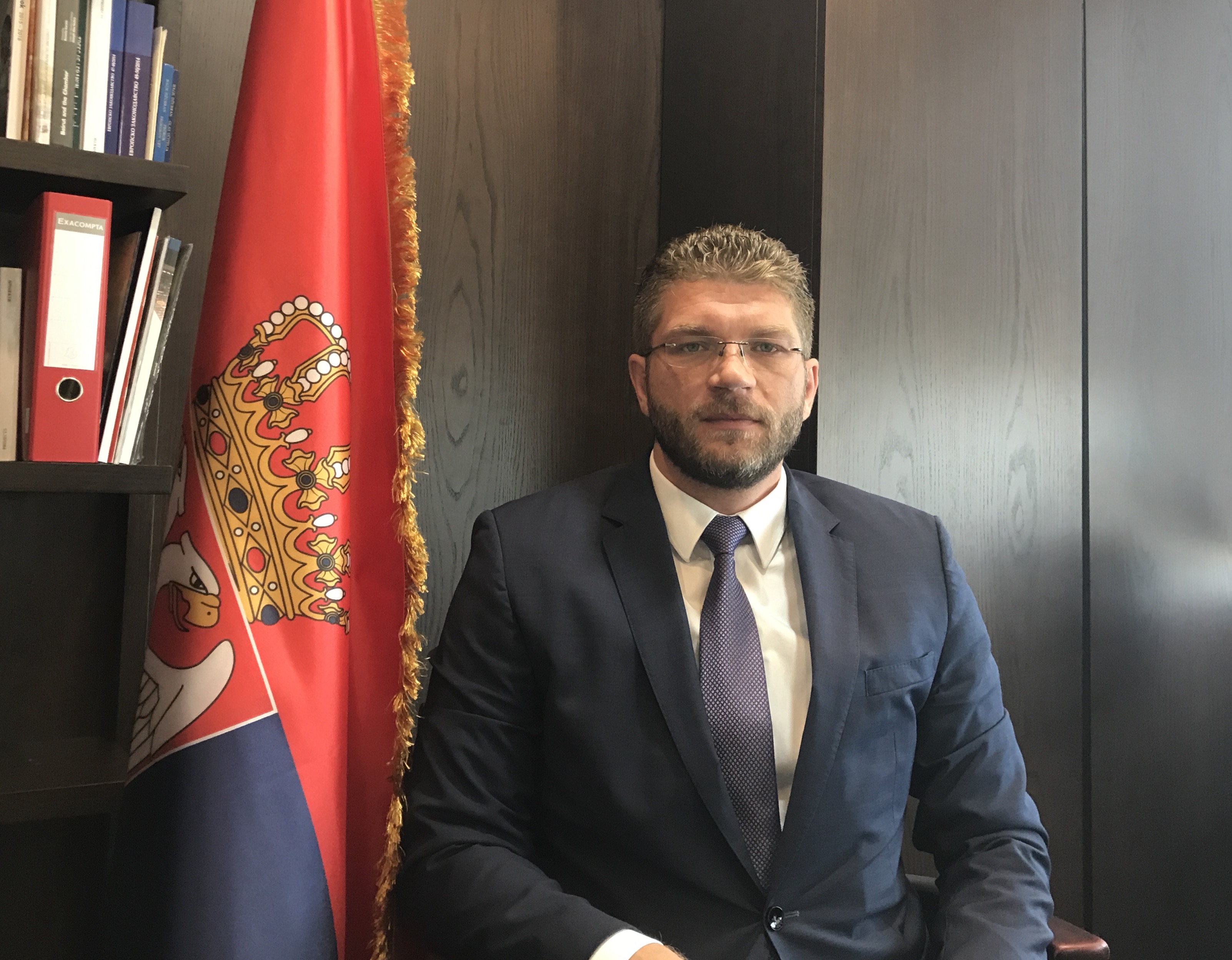 H.E. Emir Elfic, ambasador
He was born in 1977 in Novi Pazar, where he finished high school. He graduated from the Faculty of Trade and Banking at BK University in Belgrade. He attended a summer English school in Cambridge, Great Britain.
Conducted a numerous professional trainings in the country and abroad (USA, Italy, Hungary…)
In 2016, he was appointed as Ambassador Extraordinary and Plenipotentiary of the Republic of Serbia to the Lebanese Republic.
From 2014 to 2016, he served as a member of the City Council in Novi Pazar, in charge of international cooperation.
During parliamentary elections in 2012, he was elected as a Member of Parliament in the National Assembly of the Republic of Serbia as the holder of the list "List of National Communities", where he served until 2014.
In the 2010 elections for national councils of national minorities, he was elected a councilor in the Bosniac National Council (2010-2014).
In the period from 2008 to 2010, he worked as Deputy of the Mayor for infrastructure and investments in the city Novi Pazar.
Manager of the TV station "Universa" in the period from 2006 to 2008.
He is fluent in English and uses French and Arabic.
He is married to his wife Denima and the father of four children.